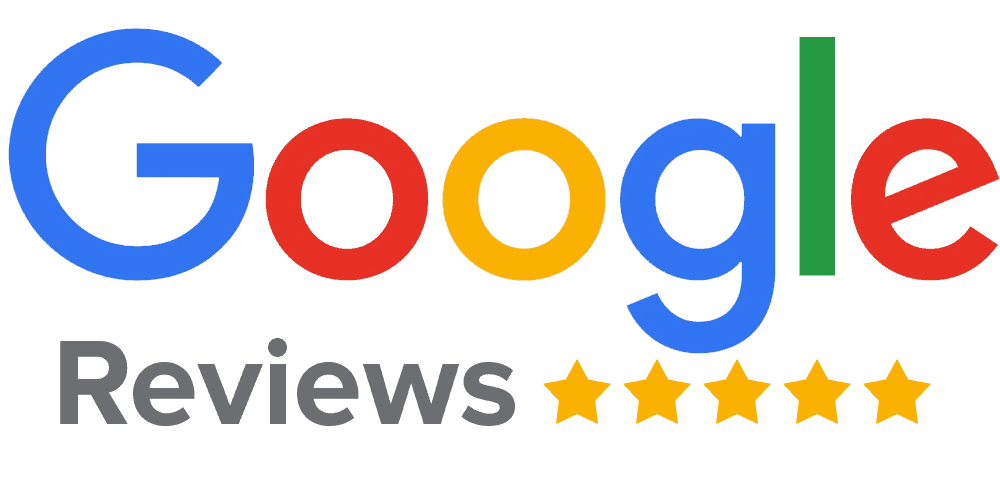 - "I wanted to take a moment to express my sincere thanks for making my first brand new car buying experience a pleasant one! You have amazing people who where able to answer all my questions and walked me through the process with ease. I WILL be back and I tell all my friends to buy here!"
---

- " I cant believe that I've had my Jeep for one year and 3 days today..I am so happy with it! I love my Jeep and I love Country Club Chrysler! You are all awesome!! Thank you for ongoing great customer care."
---
- "Had my Jeep Wrangler serviced this morning, and there is just one thing I have to say.....The guys in the service department "ROCK" ! They did an "AWESOME" job. Thank you!"
---

- "My husband purchased a brand new 2020 Dodge Ram 1500 and was side swiped on the freeway. We contacted Nationwide Ins. And were so happy to hear that Country Club Chrysler Dodge actually performed their own repairs! This was huge for us as so many dealers these days do not do repairs. They coordinated directly with Nationwide and did a fantastic job. They communicated with us throughout and we are very happy with the repair quality and highly recommend!"
---

- "Compared to other local dealerships, I was surprised to find them cheaper, much much faster, and very friendly as wel. Based on my experience at other dealerships service departments, I thought they were all expensive and busy to the point of not caring about servicing an individual. I was impressed."
---
- "The Staff is amazing, kind, and honesty. The work is 10/10and was done incredibly fast. They completely detailed my car inside and out after they finished the repair. The repair is spotless and absolutely perfect. If I have any over incidents, I will be coming back here." 
---